February 17, 2017
In our mission to "rebuild the middle ground" of United States politics, we are obviously fighting a losing battle. Pew lays out a pretty horrid landscape--and that was before the election. The left and right hate hate hate each other, and they may be caught in a downward spiral of distrust that tears the country apart. If there's any hope to be had from this particular strategy, the middle ground needs to identify who's in it, and find each other--and fast.
Read More
January 23, 2017
I like to describe our country as "the big, raucous American family." And there is hardly a better opportunity to build family connections than with games. Or a more revealing way to understand each other and ourselves, than by the tactics we use within the game.
Read More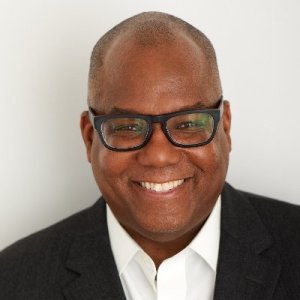 December 15, 2016
The Bridge Alliance is proud to announce an investment strategic partnership between the Bridge Alliance and Invest America Fund The Bridge Alliance recently announced a $300,000 grant program to Bridge Alliance members who best qualify for investment funds based on the strength of their collaborative programs. A fundamental tenet that drives the Bridge Alliance strategy is the conviction that for significant political transformation to occur, a network must be established to build a shared identity, raise visibility, strengthen and expand the numbers of organizations and individuals dedicated to collaborative civic problem solving and collaborative public policy innovation. The funding of collective impact programs will drive this process.
Read More