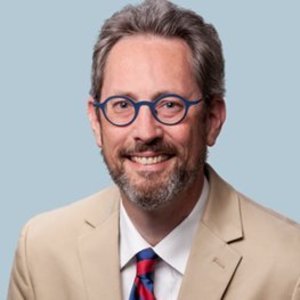 March 01, 2017
In the 20th century, the legitimacy of governments was based almost solely on the rule of law and the right to vote. In the democratic upheaval of the 21st century, citizens still want the protection of laws and the ability to choose representatives, but those powers may no longer be enough to make government legitimate in the eyes of the people. In the future, governments may rise or fall depending on whether they give citizens meaningful roles in decision-making, problem-solving, and community-building.
Read More
February 17, 2017
In our mission to "rebuild the middle ground" of United States politics, we are obviously fighting a losing battle. Pew lays out a pretty horrid landscape--and that was before the election. The left and right hate hate hate each other, and they may be caught in a downward spiral of distrust that tears the country apart. If there's any hope to be had from this particular strategy, the middle ground needs to identify who's in it, and find each other--and fast.
Read More
January 23, 2017
I like to describe our country as "the big, raucous American family." And there is hardly a better opportunity to build family connections than with games. Or a more revealing way to understand each other and ourselves, than by the tactics we use within the game.
Read More